About Us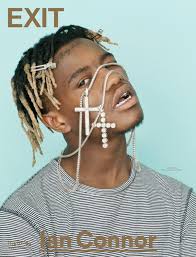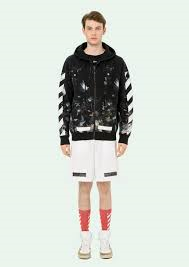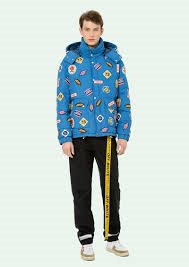 Company

The Golden Ratio is a strictly online streetwear shopping site. We supply the streets with popular trends and styles through our blogs and shopping sections of our site. We carry the world's most popular brands, such as Nike, Bape, Supreme, Pink Dolphin, Yeezy Season, and much more. We also carry a wide range of products from tops, bottoms, and many different accessories.

History

The Golden Ratio was established August 2nd, 2015. This is our 3rd consecutive year of growth and success. The founder is Jared DuPont, a young entrepreneur who specializes in design, marketing, merchandising, and styling. He created this site to create one location that is easy to access and contains every popular streetwear brand one can think of. The company got its name from the Greek terminology that describes a unique way to measure beauty, design, art, and something that is appealing to look at. The Golden ratio is a special number found by dividing a line into two parts so that the longer part divided by the smaller part is also equal to the whole length divided by the longer part. It is often symbolized using phi, after the 21st letter of the Greek alphabet. ... Phi is usually rounded off to 1.618. We use this deffinition to describe streetwear style and clothing, as this fashion is unique, artistic, creative, and beautiful.

Vision/Mission Statement

"To supply the world with the most innovative, popular, trendy, rare, exclusive, and stylish clothing lines in the streetwear community"

Flag Ship Store

The Golden Ratio will be opening its first ever Flag Ship Store in Los Angeles California in the summer of 2018. The store will contain art from multiple different graffiti artists and will contain all the brands shown on the site. More information about the store, location, and jobs will be available soon! We will also be launging our own clothing line that will only be available in the Flag Ship Store!!