Customer Support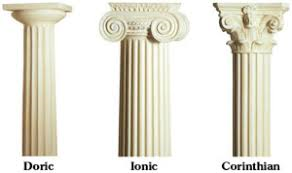 Important Information

Warning: All purchases are final!!!! No Returns and No money back!!!!! Regular shipping takes about a week for delivery, unless one wants to pay a 20$ fee for overnight shipping or a 15$ fee for two-day shipping. Purchases over 100 dollars get free shipping.

Contact information

For any addition information or questions about our site, orders, or products, or job opportunities please email thegoldenratiosupport@gmail.com or call 666-666-6666 or ask in out comment section and a representative for our store will get back to as soon as possible.
Comment Section
Comment any questions you have or tell us ways to improve our site by rating our site!
Required fields are marked with an asterisk *